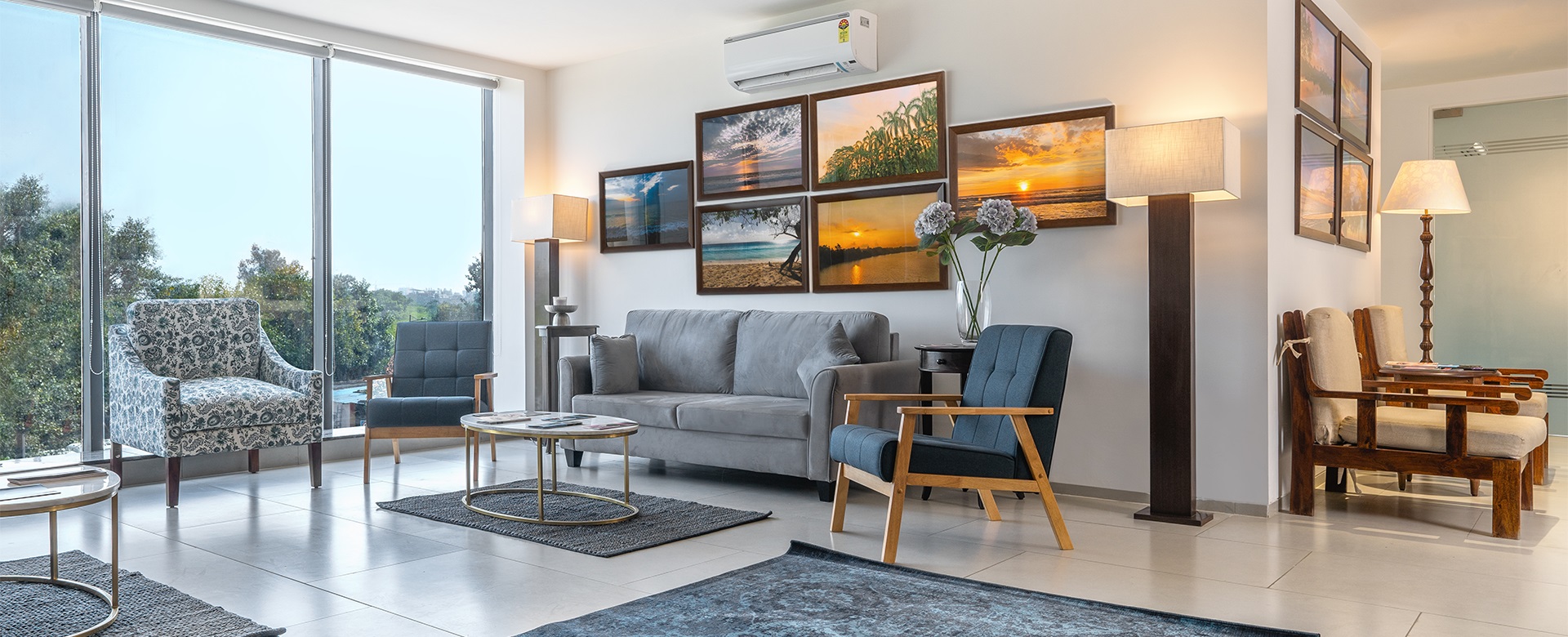 We at The Face Centre have a patient first approach. Every part of the clinic has a personal touch, from the images in the waiting room that reflect tranquillity, captured by the doctor himself, to the approach and attentiveness provided to each patient by Dr. Sardesai, and his adept staff.
The aim is to provide the highest quality services to all patients, ensuring each patient goes home happy. Our equipment and services are of the highest grade available. So choose The Face Centre for not just your aesthetic opportunities, but for ear, nose and throat concerns as well - we help you put your best face forward!
Meet The Doctor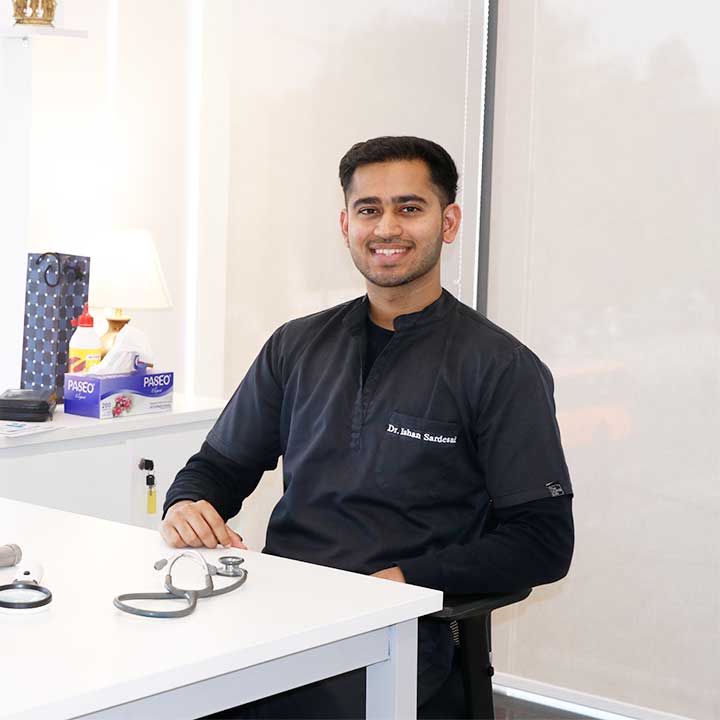 Dr. Ishan Sardesai, MBBS, MS (ENT), FIAAT, AAAMC, is a well-trained professional who stands at the helm of The Face Centre. With an MBBS degree from Kasturba Medical College, Manipal, he went on to complete his Masters in ENT Surgery from the same college in 2022. He has presented multiple research papers and posters at both the state as well as at national level conferences. After his Masters' degree, Dr. Sardesai underwent a prestigious fellowship in advanced facial aesthetics and injectables from the renowned International Academy of Aesthetic Training (IAAT Sweden). He then undertook another fellowship in aesthetics and hair transplant surgery from AK Clinics, New Delhi. He is also internationally certified by the prestigious and world renowned American Academy of Aesthetic Medicine.
Dr. Ishan Sardesai provides a comprehensive range of the most advanced and comfortable solutions to enhance the skin, add luster to the hair, and boost ENT health. His unwavering focus on patient care and their faith in his practices have shown visible results across all spectrums of his practice. He is based in Delhi full time.
The Face Centre has a menu where our clients may choose from services that include medical facials, advanced facial injectables, hair transplant surgery and comprehensive ENT diagnostic and therapeutic services.
ISHAN SARDESAI EXPERTISE
A Visionary in Aesthetic Excellence
Welcome to the realm of aesthetic brilliance guided by the skillful hands and visionary mind of Dr. Ishan Sardesai. A name synonymous with expertise, innovation, and compassion, Dr. Sardesai's journey is a testament to his commitment to transforming lives through the art of aesthetics.
Unveiling the Extraordinary
Dr. Ishan Sardesai, MBBS, MS (ENT), FIAAT, AAAMC, stands as a paragon of excellence in the realm of aesthetics. His journey, marked by unwavering dedication and relentless pursuit of knowledge, has propelled him to the forefront of his field. As the visionary leader of The Face Centre, he embarks on a mission to redefine beauty, instilling confidence and radiance.
A Journey of Achievement
With an MBBS degree from the prestigious Kasturba Medical College, Manipal, Dr. Sardesai embarked on a journey that would set the stage for his remarkable career. His pursuit of excellence led him to attain a Masters in ENT Surgery. His mastery in the field was recognized and celebrated, as he clinched a gold medal for his exceptional contributions as the best ENT surgeon of the year.
Aesthetic Artistry Redefined
Dr. Sardesai's pursuit of perfection transcends traditional boundaries. Certified in Aesthetic Medicine by the esteemed American Academy of Aesthetic Medicine, his credentials speak volumes about his commitment to staying at the vanguard of innovative techniques and advancements. His artistic finesse, paired with precise medical expertise, paints a canvas of natural beauty and transformative results.
Why Choose Dr. Ishan Sardesai?
Expertise Beyond Measure: With a formidable background in medicine and a specialization in ENT surgery, Dr. Sardesai's holistic understanding of anatomy and aesthetics enables him to deliver outcomes that are both scientifically sound and aesthetically pleasing.

Innovation Personified: Driven by an insatiable curiosity for cutting-edge technologies, Dr. Sardesai's practice thrives on innovation. He continually explores novel approaches that push boundaries and set new standards in the world of aesthetic enhancement.

Empathy in Every Touch: Beyond his exceptional skills, Dr. Sardesai's ability to connect with his clients on a personal level sets him apart. His empathetic approach ensures that every client feels understood, valued, and heard.

A Legacy of Transformations: Dr. Sardesai's legacy is etched in the transformations he orchestrates. With each procedure, he crafts stories of renewed confidence, empowerment, and self-assurance.
Embark on Your Transformational Journey
Experience the transformational touch of Dr. Ishan Sardesai and unlock the version of yourself that exudes confidence and radiance. Step into a world where expertise meets artistry, and innovation harmonizes with compassion.
Contact us today to embark on your journey to beauty redefined by Dr. Ishan Sardesai.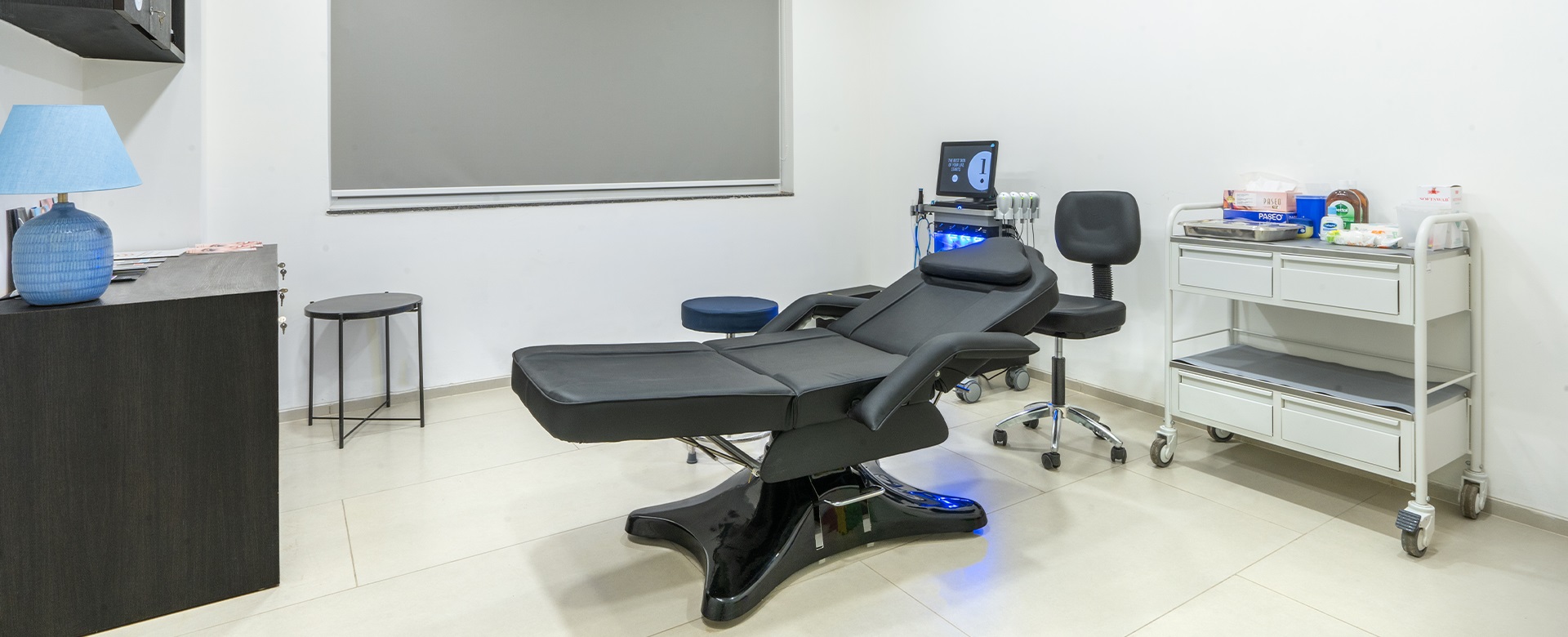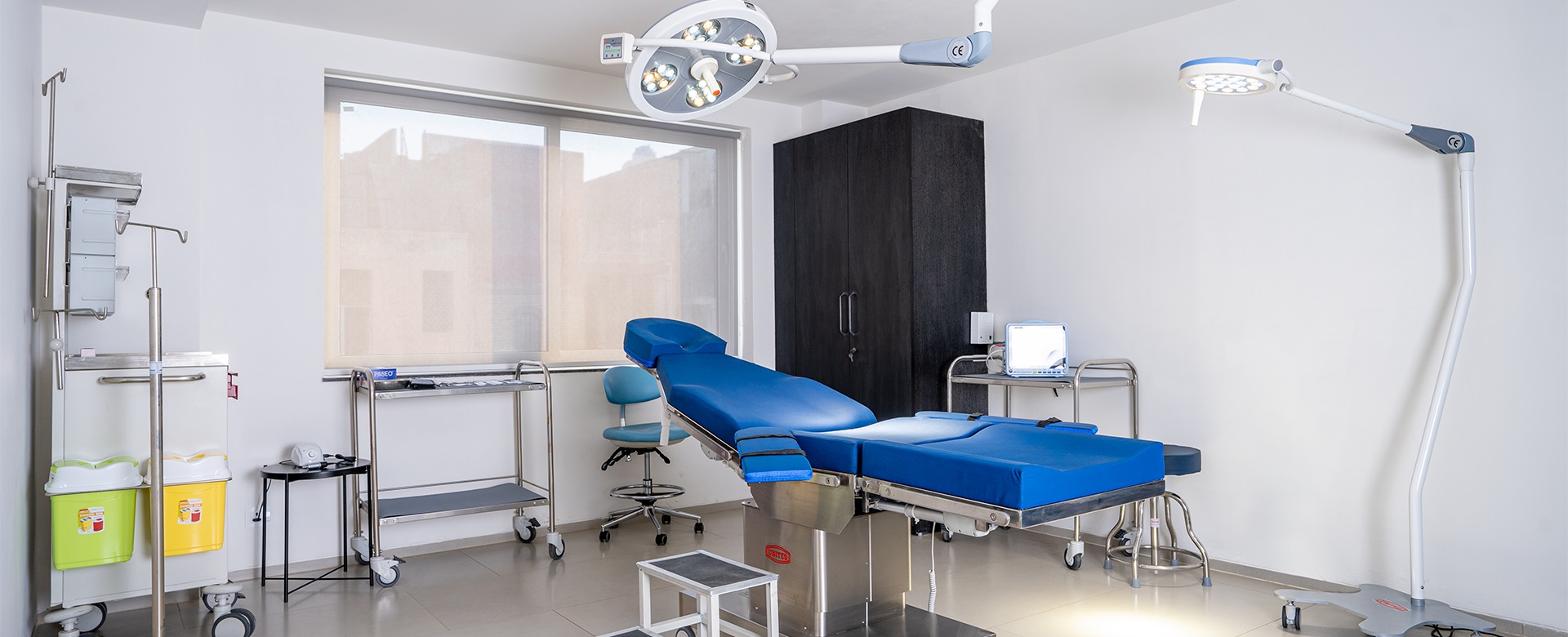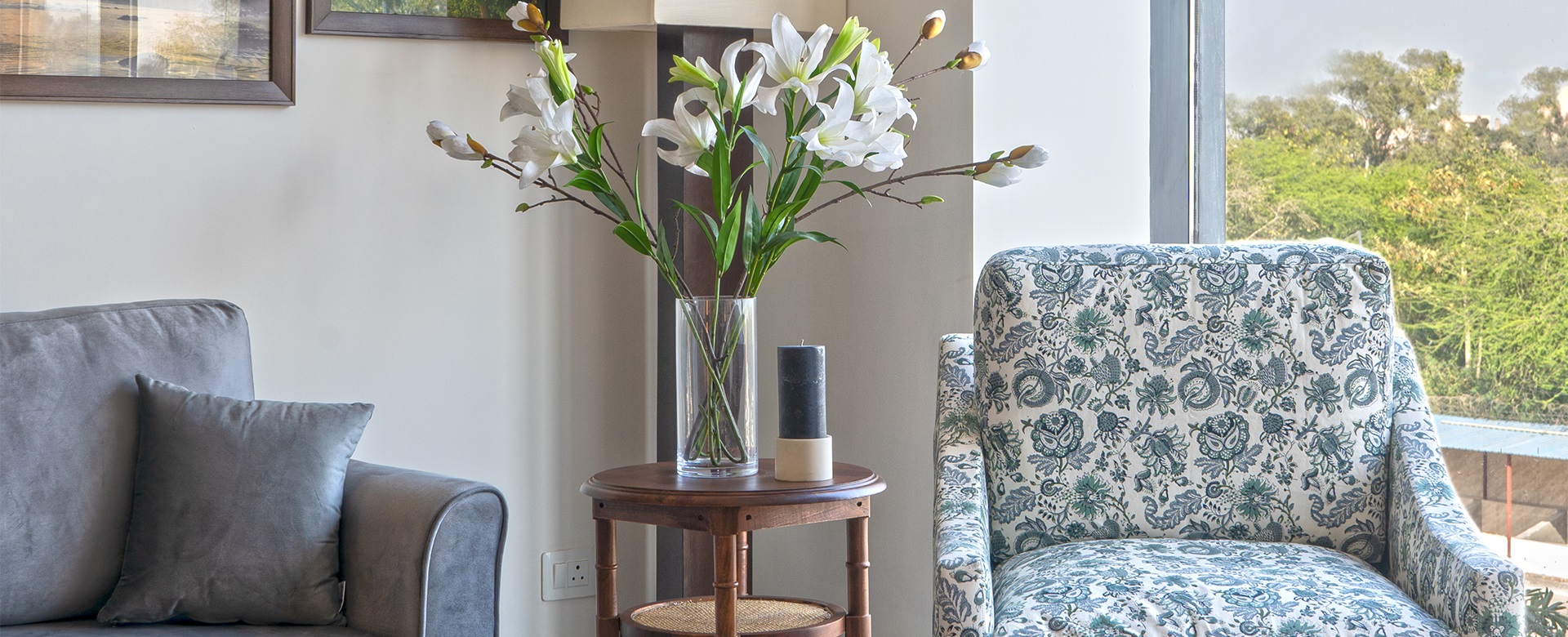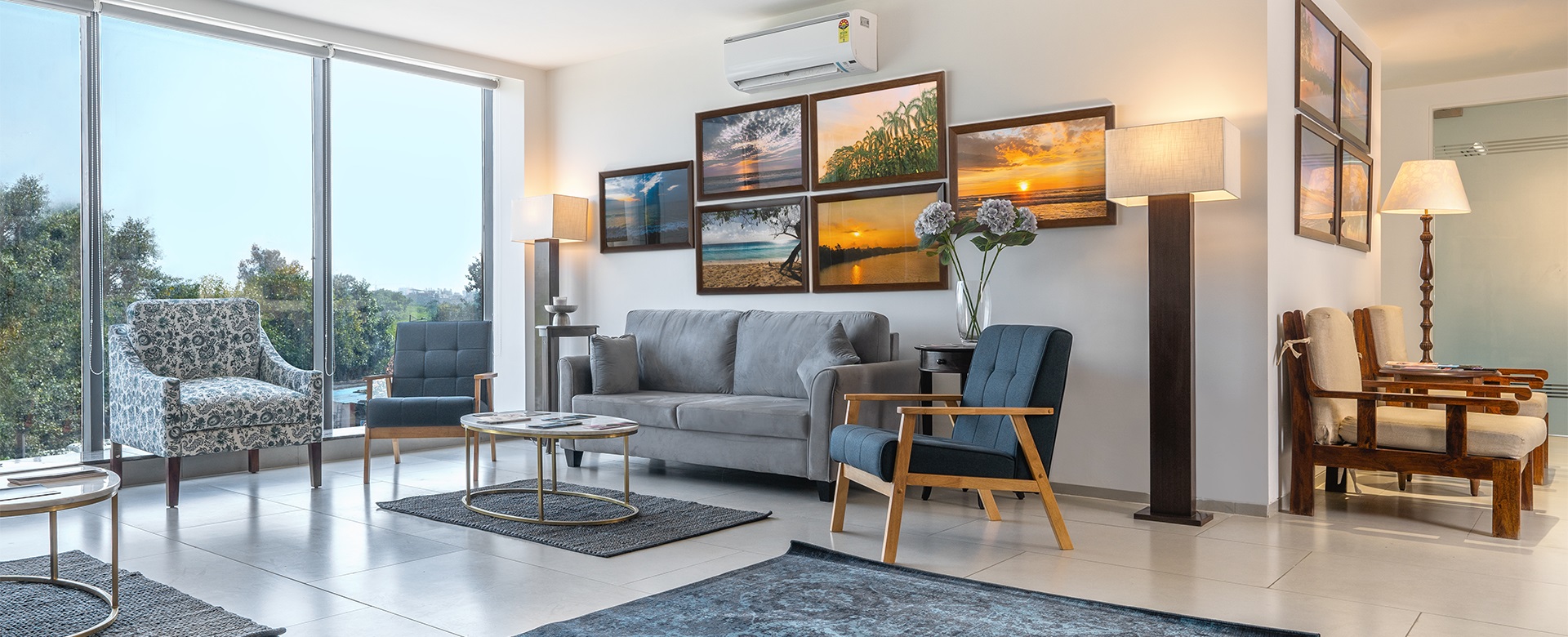 Why Choose The Face Centre
Well Trained Doctor and Staff
Top Medical Facilities and Machines
Aesthetically Designed Clinic
Rejuvenating, Relaxing Experience